Your Home, Creates Your Life
We are all about your lifestyle.
Moreton Bay's idyllic bayside lifestyle, coupled with its magnificent properties, provides a totally unique, luxuriously carefree coastal spirit.

Those already living in the exclusive Raby Bay precinct know it is a luxury they are fortunate to experience; a backyard that is the gateway to so many boating adventures, and the glorious surf beaches of Stradbroke Island are only a short ferry ride away.

Add fabulous local restaurants, an active sporting community and all major amenities only minutes away, Redlands is the obvious lifestyle choice for those who want to experience real quality of life.
Striking homes, amazing sunrises, tranquil weekends and everything you need, close by.
We are an independent, boutique property sales agency specialising in world-class residences – luxurious beach and waterfront properties in Raby Bay, Birkdale, Cleveland, North Stradbroke Island, Ormiston, Redland Bay, Southern Moreton Bay Islands Thorneside, Thornlands, Victoria Point and Wellington Point, all situated in the beautiful south east Queensland.

Founders Julie and PJ have been Raby Bay property owners for over 28 years – there is little they don't know about the area. Applying the 'out of the square' thinking needed in today's real estate market, we are also mindful to keep things simple, so everybody enjoys a positive outcome.

You can be assured of our personal attention every step of the way during the sometimes-anxious time of selling or buying your property.

With a passion for property, families and community engagement, our values of honesty and trust are paramount to JamiesonFox and its reputation. You have our absolute guarantee that we will work our hardest to sell your house to the right buyer at the highest price. However, buyers can also be assured, every endeavour will be actioned to locate their perfect home and lifestyle.

We also pride ourselves on continually setting new benchmarks in both service and performance. From listening to our clients' needs, we develop a plan to achieve your goals and then deliver results with a positive, can do attitude.
We consistently perform beyond, to find the perfect solution for each individual client.

So, if you are considering buying or selling a prestige beach, water front or bayside property, then it's time to have a coffee and chat to discuss your needs today.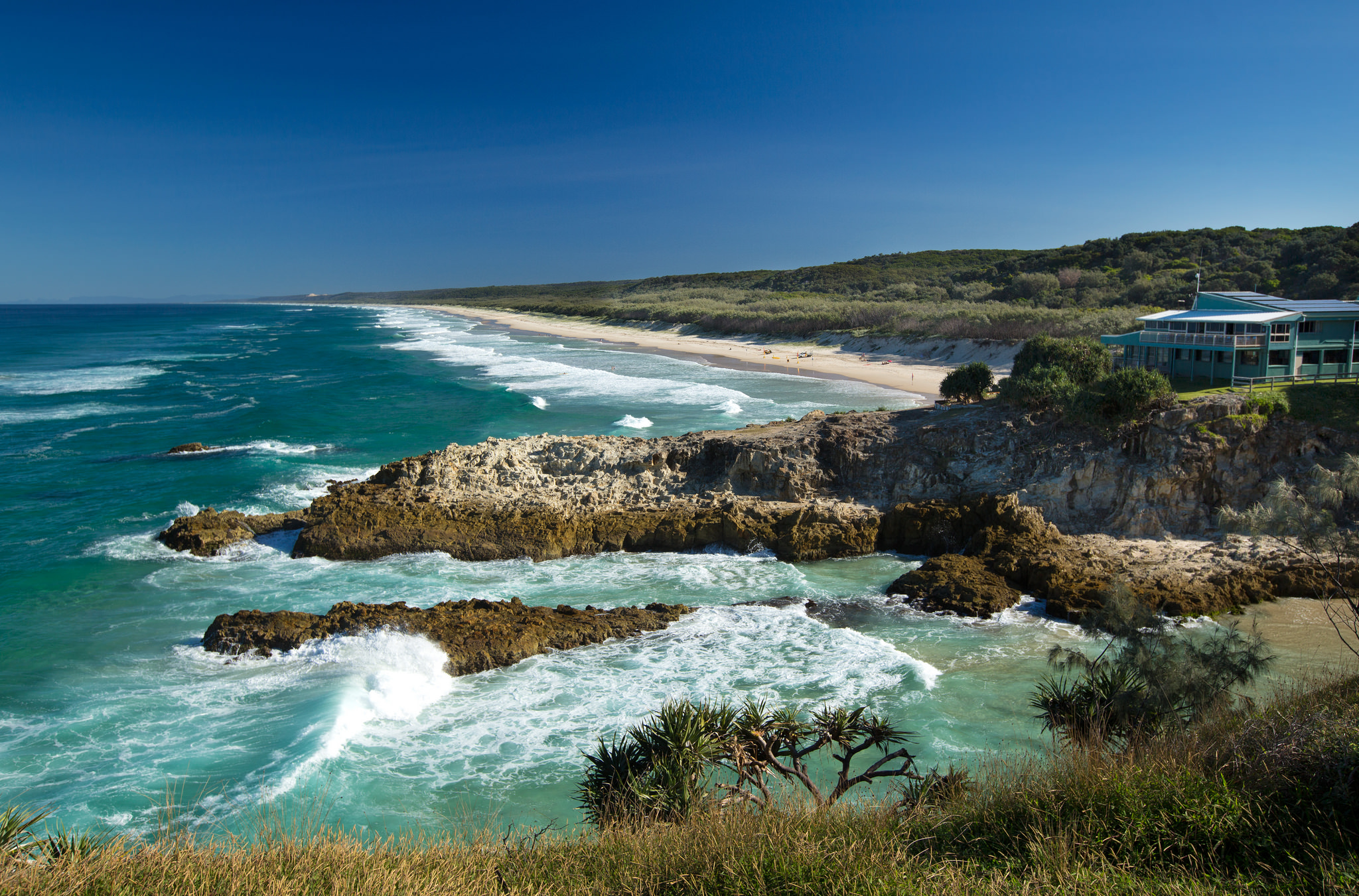 Our Team
Julie Fox
Foxy by name and truly charismatic by nature, Julie is a bayside success story in her own right. Over the years, she has run a series of successful local businesses, all while raising her four children – of which one is a double Australian Paralympian.

Having lived in Raby Bay for 28 years, her knowledge of the area is encyclopaedic and her network as principal of Foxy Bodies Health is as extensive as it is remarkable.

Social, charitable and with energy to burn, Julie has fabulous rapport within her considerable network in the region, and literally goes the extra mile to achieve the best outcome for all she's involved with.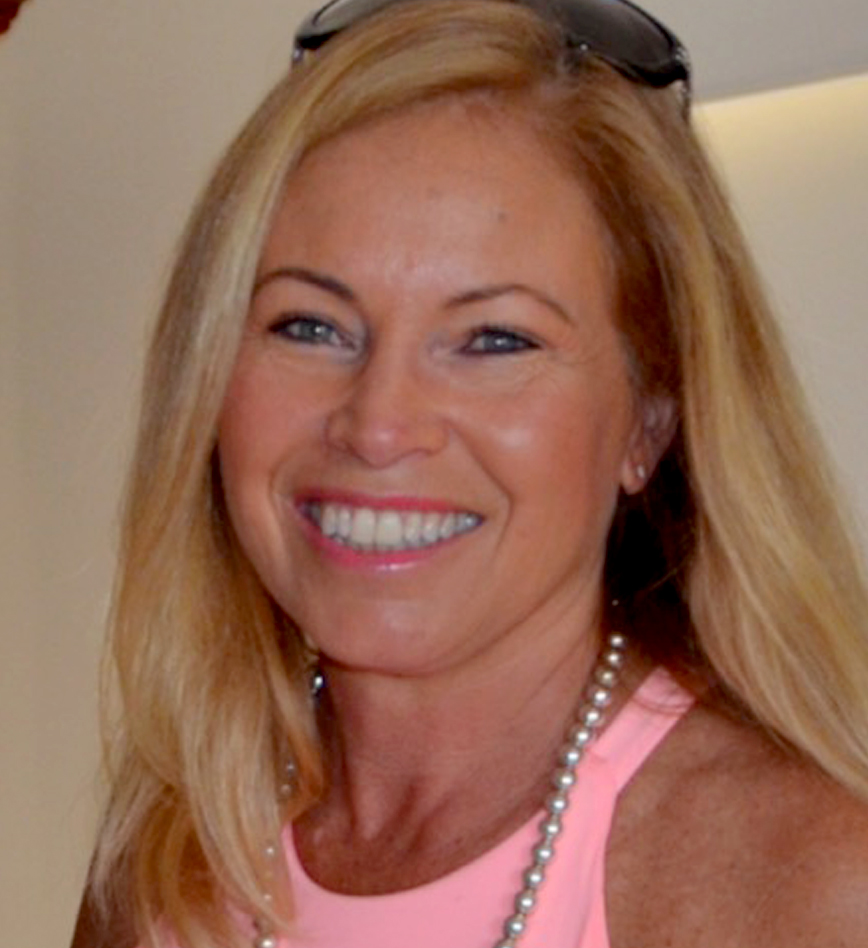 Peter Jamieson (PJ)
JamiesonFox's opening batsman, PJ, originally commenced a career in finance, but soon realised that sales and marketing was what he really enjoyed, undertaking work for many respected household brands, most recently with Red Bull Racing Australia.

Unilaterally regarded as a good bloke, PJ's energetic, enthusiastic and most importantly, sincere approach to stakeholder needs has developed an enviable national and international network of contacts.

When he's not chasing your next lifestyle, you will find him boating on the bay, competing in triathlons, chilling at Peel Island or getting into some DIY jobs at home.